New Braunfels Utilities is committed to providing educational resources and safety throughout the community.
Our SAFEhaven program educates students that anytime they need help, NBU employees can assist and provide direct access to emergency services.
Draw Bucky the Bucket Truck Contest
Bucky the Bucket Truck, NBU's SAFEhaven in Schools mascot, visits New Braunfels area schools to share the message of safety education, and invites children to participate in the annual SAFEhaven Draw Bucky Contest, and provides resources for children to share with their parents as well.
SAFEhaven
Have Bucky the Bucket Truck and NBU employee Kory help you navigate a few unsafe situations. New Braunfels Utilities has uninterrupted access to first responders and is here for you no matter the situation.
Open video in modal: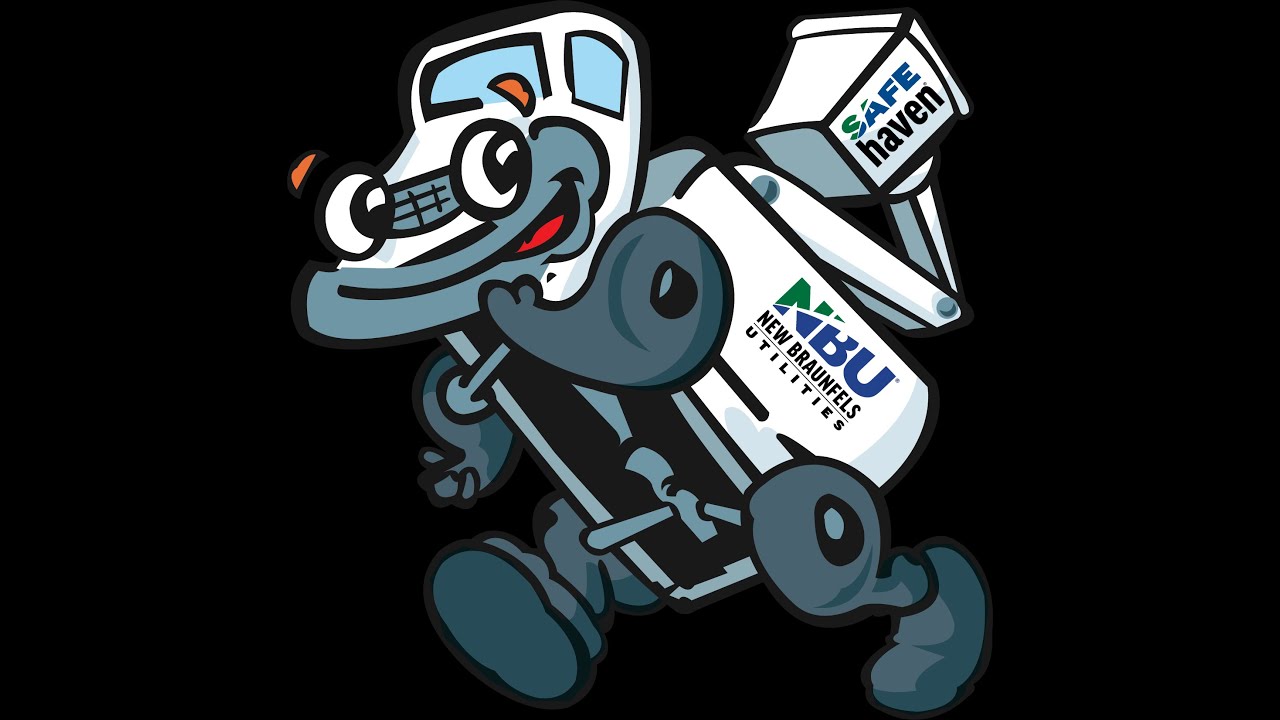 Request a Visit
Call 830.629.8454 to request a visit from the SAFEhaven Bucky Crew – and of course, Bucky the Bucket Truck.
NBU has knowledgeable and talented employees available to present
If your group or classroom needs a guest speaker, we will be happy to arrange a presentation.
Call Today: 830.629.8454