Our customers count on us to provide continuous, reliable power – especially those who rely on life-sustaining electrical equipment. If this applies to you or someone at your home, you may be eligible for our Critical Care Program.
---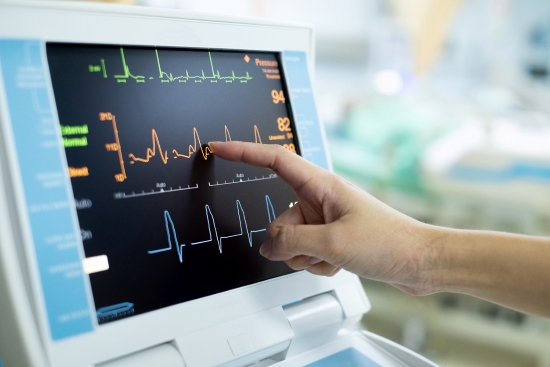 What Is It
Our Critical Care program is a registry of residential service locations where people rely on electric-powered, life-sustaining medical equipment. When planned outages or service interruptions for nonpayment are scheduled, we will attempt advance notice so preparations can be made.
In the event of ERCOT directed load shed, as much effort as possible to provide advance notice will be made, but circumstances do not always allow that to happen.
Important Info
In accordance with NBU policy and guidelines, customers designated as critical load are not guaranteed an uninterrupted supply of electricity. It is the responsibility of the customer to arrange for alternative sources of electric power in the event of a local outage, or ERCOT directed load shed event.
Locations registered in the program are not exempt from planned service interruptions, nor are registered members exempt from their financial responsibilities or from the termination of service in accordance with NBU policies.
Who Qualifies?
To qualify, your location must house someone diagnosed by a physician with one of the following medical conditions:
Chronic: Having been diagnosed by a physician as requiring an electric-powered device to prevent the impairment of major life function. To maintain chronic designation, members must reapply once a year.
Critical care: Having been diagnosed by a physician as requiring an electric-powered device to sustain life. To maintain critical care designation, members must reapply once every two years.
How Can I Apply?
Download an application by clicking the link below or request one by calling 830.629.8400. Applicants will require a physician's verification of their need for critical care equipment.
Completed applications can be submitted via email, mailed to NBU, P.O. Box 310289, New Braunfels, TX 78131- 0289, or faxed to 830.629.2119.