Energy Efficiency Resources
Reduce your energy use to save money and the planet.
New Braunfels Utilities created Energy Action Days to help lower costs, reduce waste, and decrease strain on the energy grid. Learn more energy efficiency habits with the many resources on this page.
An easy way to conserve – turn out the lights!
New Braunfels Utilities explains an easy energy saving tip in this video.
Open video in modal: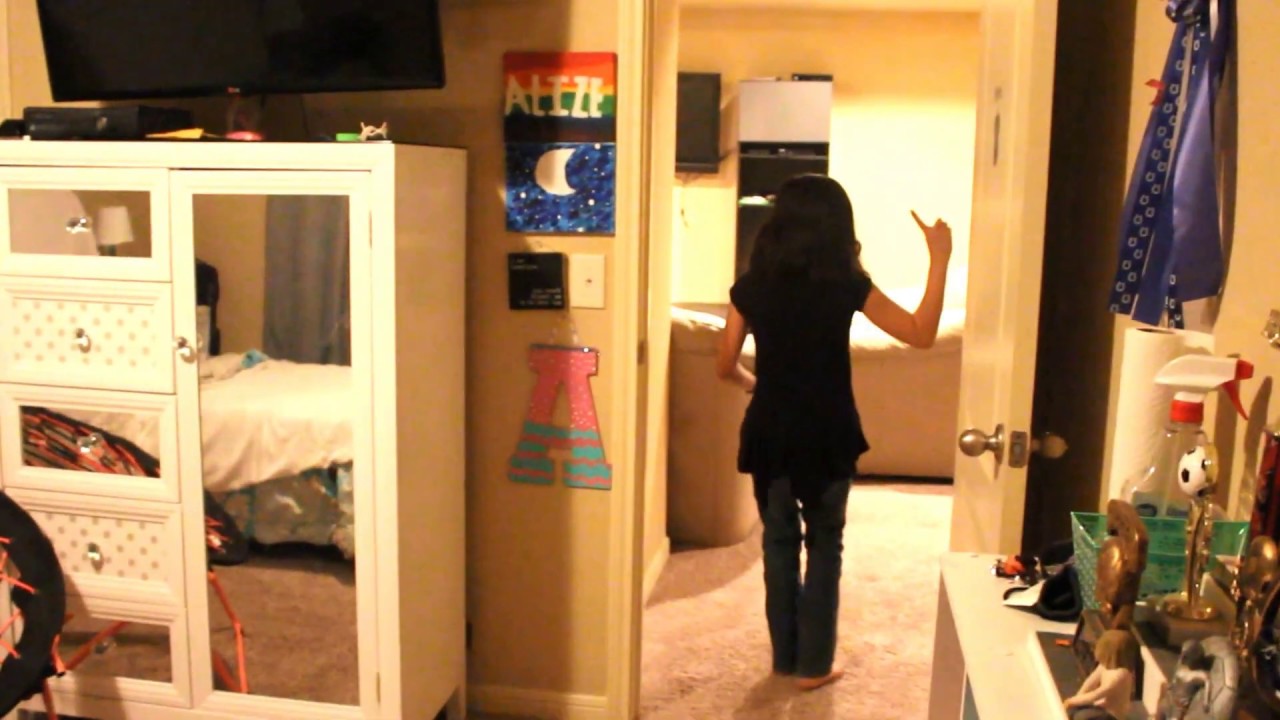 Contact our 24/7 Control Center at 830.629.4628 (4NBU) to verify the identity of an NBU employee and check on your account.
It is important to note that NBU does not endorse ANY Solar vendors. New Braunfels Utilities offers FREE evaluations of residential and commercial solar proposals.