Select one of the icons above to learn ways to conserve our most precious resource.
Get inspired at the Headwaters at Comal
A place that is sure to strengthen your relationship with nature and conservation upon your first visit.
Get Involved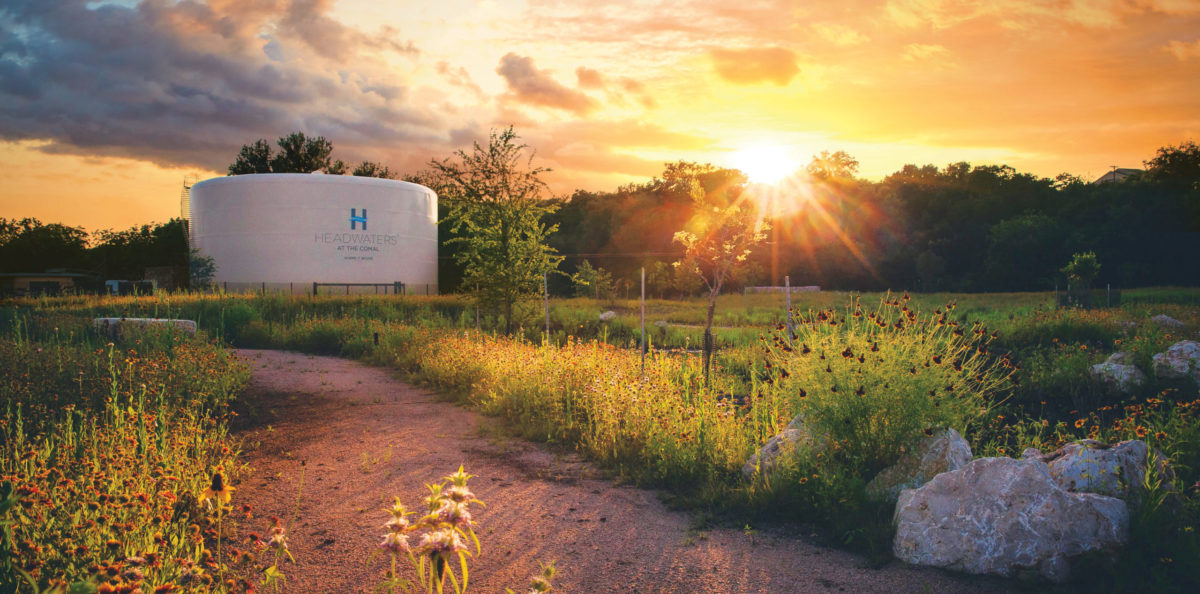 Did you know one half to one inch of water per week will keep most lawns healthy!