Did you know that NBU has more than 570 miles of water mains?
Get inspired at the Headwaters at Comal
A place that is sure to strengthen your relationship with nature and conservation upon your first visit.
Get Involved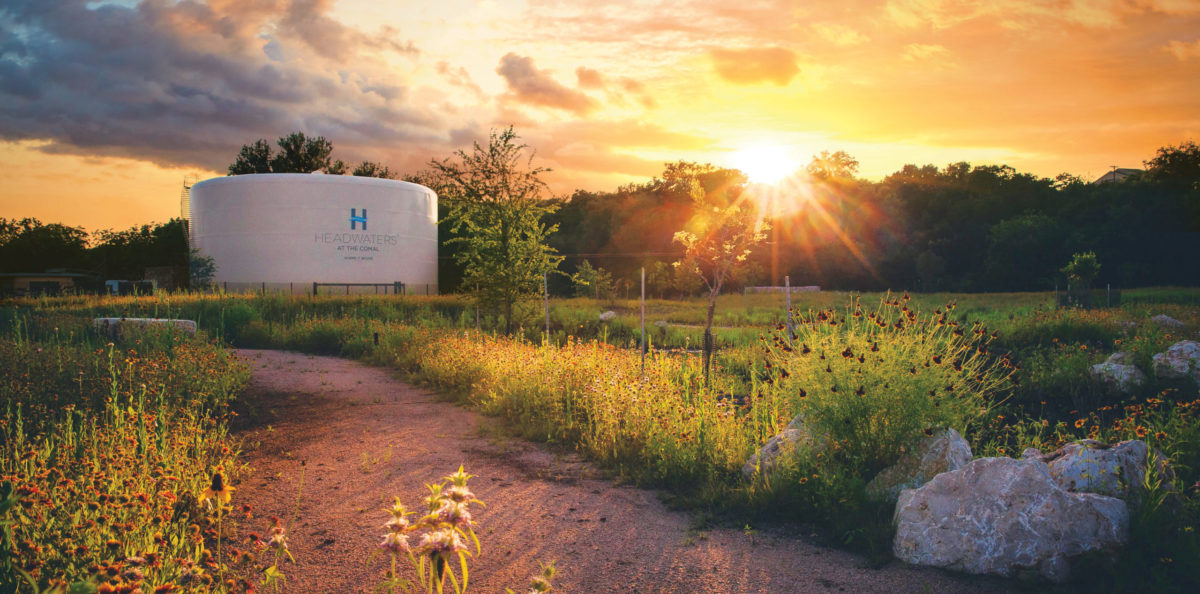 Drought tolerant plants can reduce outdoor water use by 20 to 50 percent!