Give Someone You Care About the Gift of Comfort
The NBU Gift of Comfort program allows individuals, businesses, and organizations in our community to make a payment towards a customer's utility bill as a gift.
---
How to Participate
You'll need to know the name and address of your gift recipient. The utility account number, though helpful, is not required.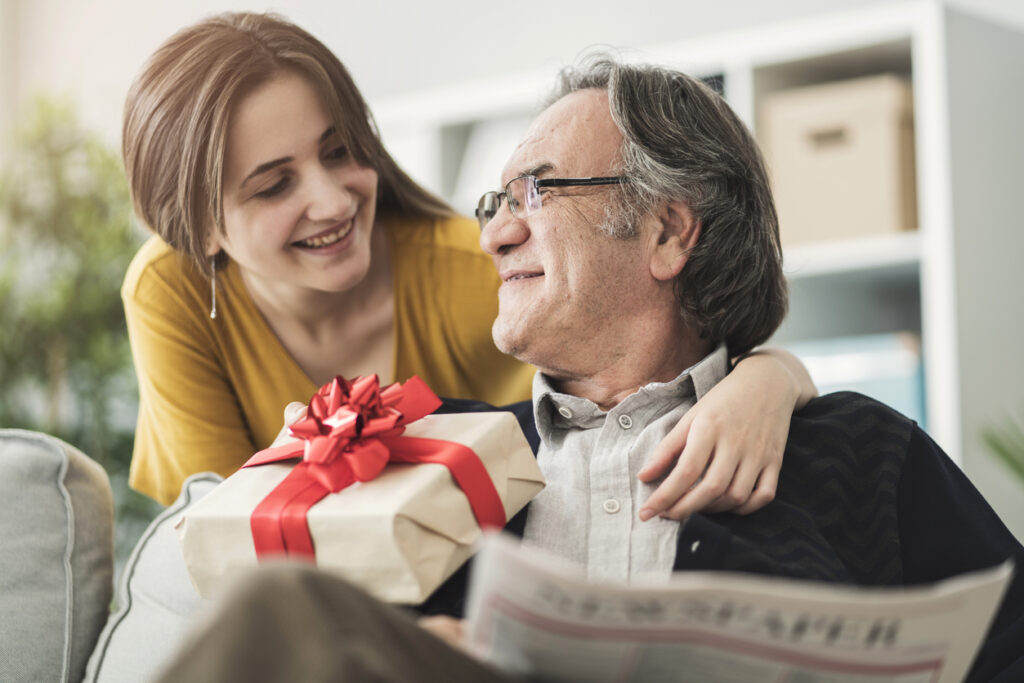 Download the Gift of Comfort payment form and complete the required fields.
 
Attach a check or money order in the amount of your gift, made payable to: New Braunfels Utilities.
Deliver the completed form and gift payment to our downtown office location at 263 Main Plaza, New Braunfels, TX, or mail to:

New Braunfels Utilities
P.O. Box 660
San Antonio, TX 78293-0660
Your gift will appear as a bill credit on the gift recipient's next New Braunfels Utilities bill.

You can download our customizable Gift of Comfort gift certificate to print at home and give to your recipient personally.
Program Details
The form must be filled out as completely as possible to ensure the payment is applied to the desired account. If the desired account cannot be located, the gift payment will be returned to the sender using the address provided.

NBU service representatives will not disclose or confirm any account information, including account balances.

The gift payments are not tax deductible and no documentation will be provided for tax purposes.
If a gift payment is greater than the balance owed, the credit will be available for future bills.

If the gift payment is declined by the recipient, or if we are unable to return the payment to the sender, it will be applied to the NBU Utility Bill Assistance Program to assist others in need.