Imagine a Day Without Water
Can you imagine a day without water?
On October 21, 2020, we Imagine a Day Without Water. It is a day to pause and notice the way that water systems impact our lives and communities, and commit to ensuring a sustainable water future for generations to come.
Water is the most precious, limited natural resource we have. There is no life without water.
All About Infrastructure
Infrastructure is the general term for the basic physical systems of a business.
Below is a list of NBU's current water and wastewater infrastructure:
Gruene Water Reclamation Facility
Sam McKenzie Water Reclamation Facility
North Kuehler Wastewater Treatment Plant
South Kuehler Wastewater Treatment Plant
Surface Water Treatment Plant
Ensuring the supply of drinking water and wastewater treatment and service is essential to everyday life. Properly treated wastewater is vital for preventing disease and protecting the environment. New Braunfels Utilities has an aggressive capital improvement plan to build and enhance the necessary infrastructure to meet the needs of a growing community and ensure we are prepared to meet the electric, water, and wastewater needs for generations to come.
Can You Imagine A Day Without Water?
Water is essential to everyday life. It sustains our environment, our health, and our way of life. It is up to each of us to be good stewards of this vital resource.
Open video in modal: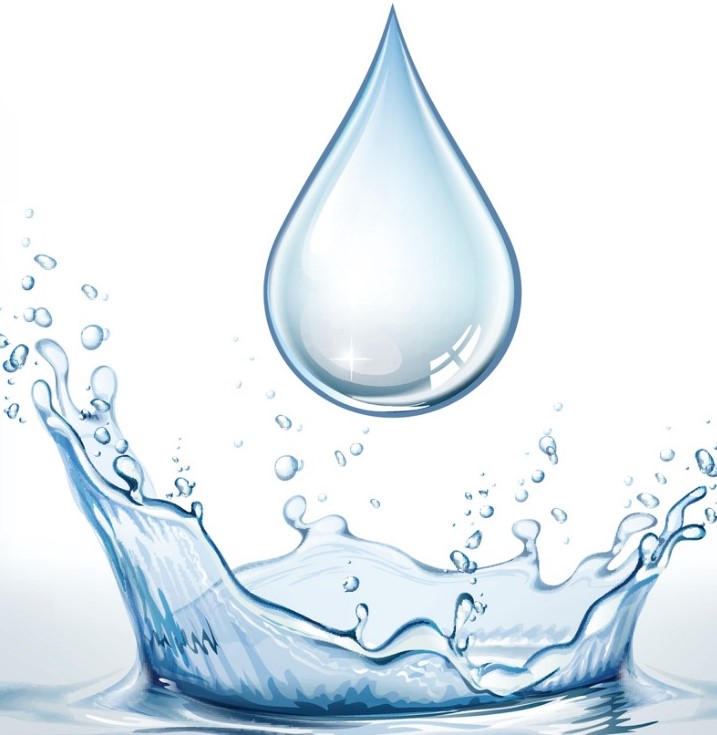 This year, our country faced an enormous public health crisis from the coronavirus pandemic.

This crisis demonstrated the critical role that water and wastewater systems play in their communities, protecting public health, safeguarding the environment, and making a healthy economy possible.
A day without water would be a public health and safety crisis due to the impacts which would limit the abilities of safety personnel such as firefighters and hospitals staff to do their jobs, as well as businesses and homes to function.