Community Events & Programs
More than just power and water — NBU is here for you.
From encouraging safe disposal of sensitive documents and prescriptions to school programs and charitable initiatives, be empowered and get inspired.
More than 40 community service and educational events each year
Visit the Headwaters at the Comal
Connect to the history and environmental importance of the ongoing 16-acre restoration project located at the very beginning of the Comal River. Programs, tours, and open hours available.
Learn More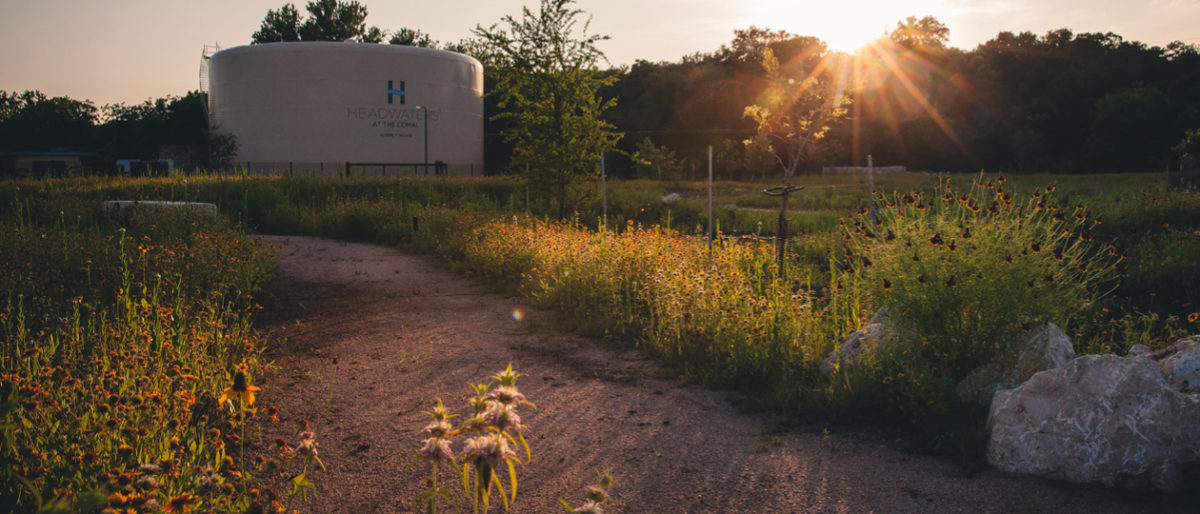 1,016 pounds of unused medications safely disposed of in 2019 at NBU's Operation MedSafe