Community Events & Programs
More than just power and water — NBU is here for you.
From encouraging safe disposal of sensitive documents and prescriptions to school programs and charitable initiatives, be empowered and get inspired.
More than 60 community service and educational events each year
Connect with the Unique Ecosystem of the Headwaters at Comal
Take classes and tour over 17,000 sq. ft. of indoor education spaces or explore 16 acres of a restored outdoor landscape — there is something for everyone.
Learn More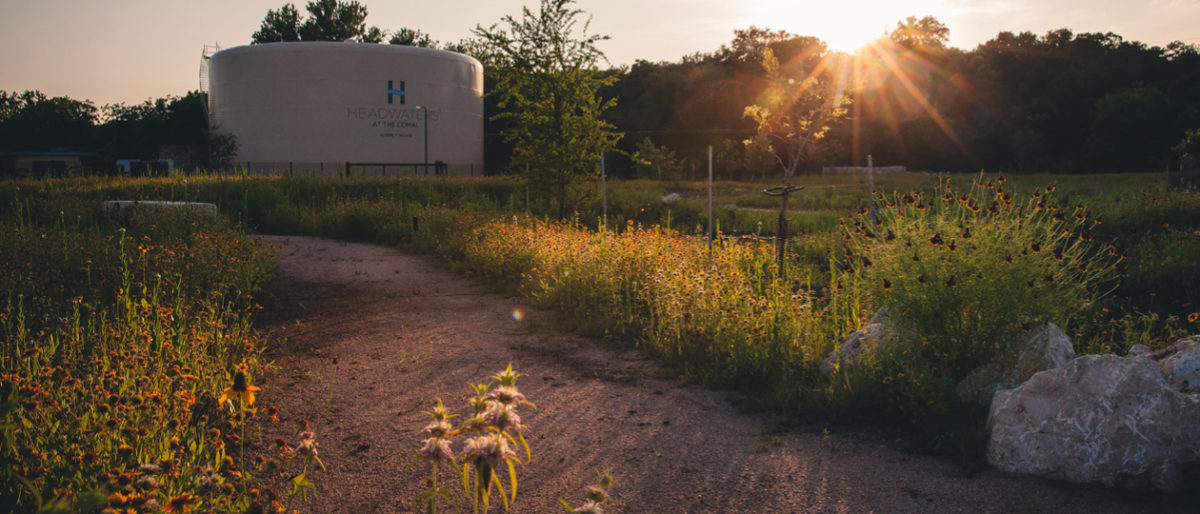 1,016 pounds of unused medications safely disposed of in 2019 at NBU's Operation MedSafe