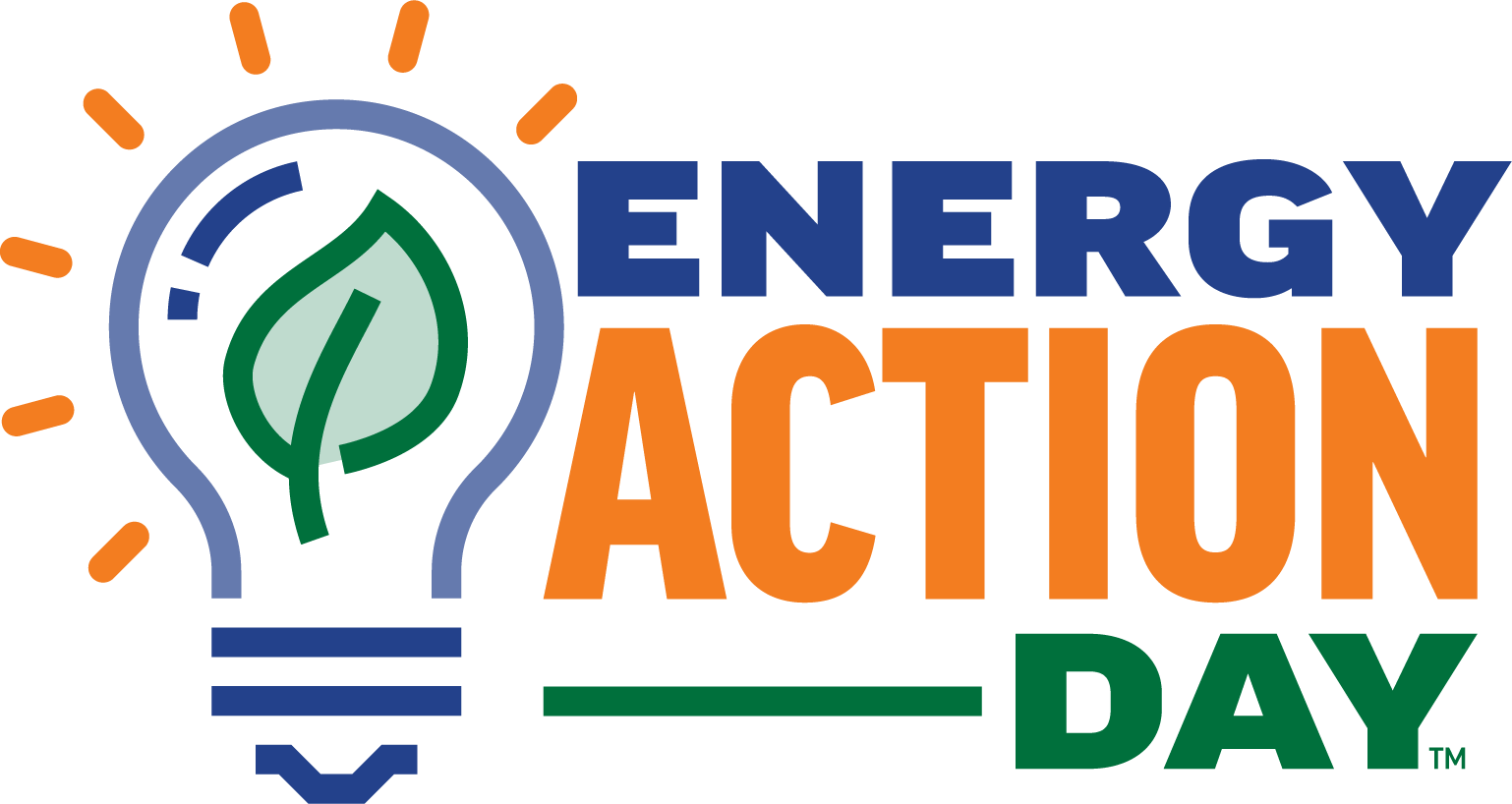 When extreme temperatures cause strain on the electric grid, New Braunfels Utilities will encourage customers to reduce overall energy, especially during peak demand hours of 3:00 to 7:00 p.m.
When NBU declares an Energy Action Day, we are asking customers to voluntarily take specific steps to help conserve energy. There are practical ways that you can conserve energy and at the same time help reduce electricity demand. One important reason to conserve on Energy Action Days is because NBU is monitoring conditions to target days when a Peak Demand Day will be forecasted. The measurement is calculated based upon system demands coinciding with the Electric Reliability Council of Texas (ERCOT) system peak demand during the months of June, July, August, and September. Once confirmed, the Peak Demand Days that were metered during the summer months are averaged and used as your peak kilowatt rate for the entire next calendar year, beginning with your January bill.
Reducing electric load during the peak demand measurement will save money for the next year when the new demand readings go into effect.
On an Energy Action Day, you can implement the actions below to help:
Reduce overall power costs.
Reduce energy use.
Reduce strain on the ERCOT (Electric Reliability Council of Texas) grid.
Stay informed with all Energy Action Day alerts by following us on Facebook and Twitter!
Energy Conservation Techniques

Adjust the Thermostat Rebate Available
• For maximum comfort and energy efficiency in your home, set your summer thermostat to 78 degrees.
• Save energy while you are away by installing a smart thermostat. Some new thermostats are also Wi-Fi enabled and can be controlled from your mobile devices.

Washer/Dryer Rebate Available
• Line drying clothes will help increase energy efficiency and increase the comfort level of your home by not having the extra heat of the dryer warm the house.

Locate and Eliminate Leaks
• Cold or hot air can escape your home through gaps or holes. Locate the leaks and seal them up.
• Caulk or weather stripping will seal gaps in doors and windows.

Lights
• Increase your home comfort level by only turning on lights you need, especially during the late afternoon hours to save energy during the hottest part of the day.
• Making the switch to LED lights in the home can save energy not only because they use less electricity than traditional bulbs, but they also produce less heat!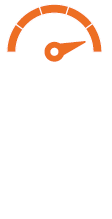 Adjust Your Water Heater
• Maximize the energy efficiency of your water heater by setting it to 120 degrees and install
a water heater blanket.
• Extend the life of your home investments by reducing the temperature setting of your water heater to 120 degrees.
• Install a water heater timer around your schedule to reduce energy usage by preventing it from heating water when not in use.

Ovens
• To help conserve energy, prepare refreshing cold dishes, such as salads and sandwiches.
• No need to heat up the oven tonight! Keep the heat down and save time and use your microwave to heat those leftovers!

AC/Heating System Rebate Available
• Replace the filters once a month — or more often if they get dirty.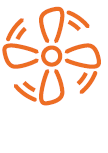 General
• One of the easiest ways to reduce energy usage on a hot afternoon is to simply leave the house. Try a new restaurant, read a book at the library, or enjoy some time in the parks.
• Ceiling fans are a great way to increase the comfort of a room. Fans can make you feel up to four degrees cooler than the thermostat setting!