New Braunfels Utilities Earns Reliable Public Power Provider (RP3) Diamond-Level Designation
FOR IMMEDIATE RELEASE
Contact: Melissa Krause
Chief Strategic Communications and Security Officer
830.629.8440 | mkrause@nbutexas.com
NBU receives the highest level of recognition from the American Public Power Association for excellence in reliability, safety, workforce development, and system improvement.
(New Braunfels, TX – May 2, 2023) – New Braunfels Utilities (NBU) earned the American Public Power Association's Reliable Public Power Provider (RP3) designation for the third time, recognizing utilities demonstrating high proficiency in reliability, safety, workforce development, and system improvement. On Tuesday, May 2, 2023, those awarded were recognized at the 2023 Engineering Operations Conference in Pasadena, California.
"This prestigious award is a testament to the great work the NBU team performs daily. Many thanks to our employees for providing safe, reliable, and resilient essential services to the New Braunfels community," said Melissa Krause, Chief Strategic Communications and Security Officer.
New Braunfels Utilities is one of 275 of the nation's more than 2,000 public power utilities to hold an RP3 designation. An 18-member panel of national public power experts determined those awarded the RP3 designation based on the extent to which each utility meets the program criteria. To receive the diamond-level distinction, like NBU, a utility must score between 98 to 100 percent. Being recognized by the RP3 program demonstrates to community leaders, governing board members, suppliers, and service providers a utility's commitment to its employees, customers, and community.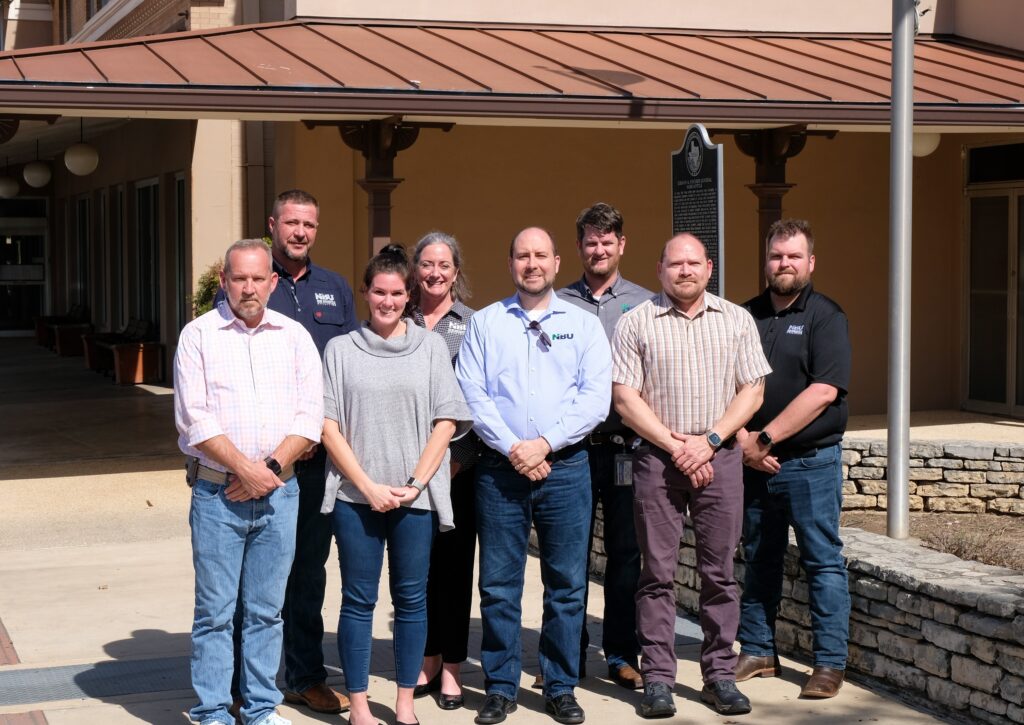 ###
About New Braunfels Utilities:
New Braunfels Utilities (NBU) strives to be a trusted community partner dedicated to excellence in service and is one of 2,000 community-owned, nonprofit public power electric utilities in the nation. With a mission of strengthening our community by providing resilient essential services, NBU is governed by a Board of Trustees comprised of residents appointed by the New Braunfels City Council. New Braunfels Utilities provides electric, water, and wastewater services. Utility revenues are continually invested back into the systems of the customers, which benefits the community. New Braunfels Utilities makes an annual transfer to the City of New Braunfels, which in turn helps to pay for services such as fire, police, and parks. Follow NBU on Facebook at facebook.com/newbraunfelsutilities, on Twitter at @nbutexas, and to learn more, visit nbutexas.com.