Cold Weather Conservation Tips
With fall here and winter right around the corner, below are some simple tips that can help save energy and lower your utility costs.
---
Energy Conservation Techniques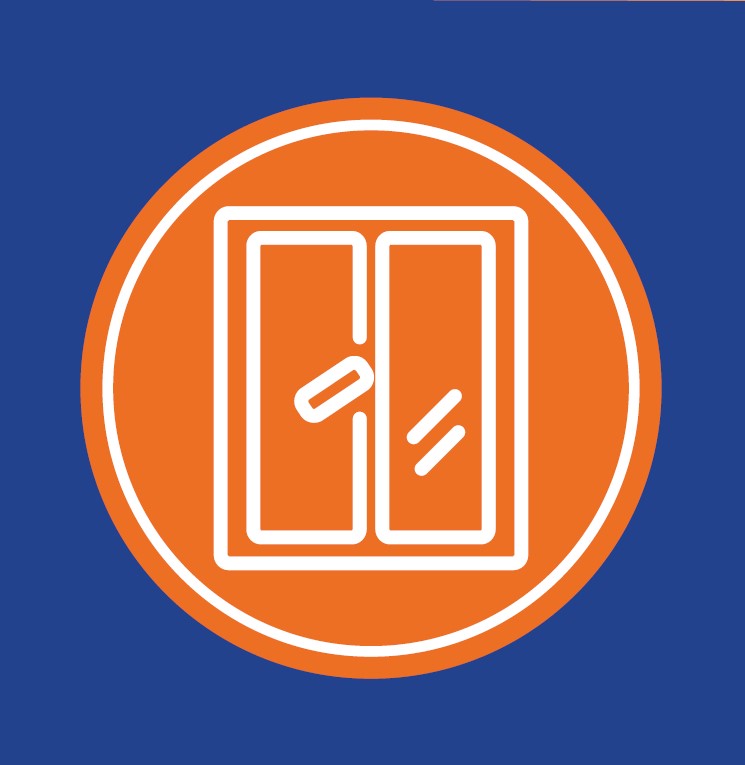 Seal Up Your Windows
• Inspect your windows and use silicone caulk to seal gaps.
• Save energy while you are away by installing a smart thermostat. Some new thermostats are also Wi-Fi enabled and can be controlled from your mobile devices.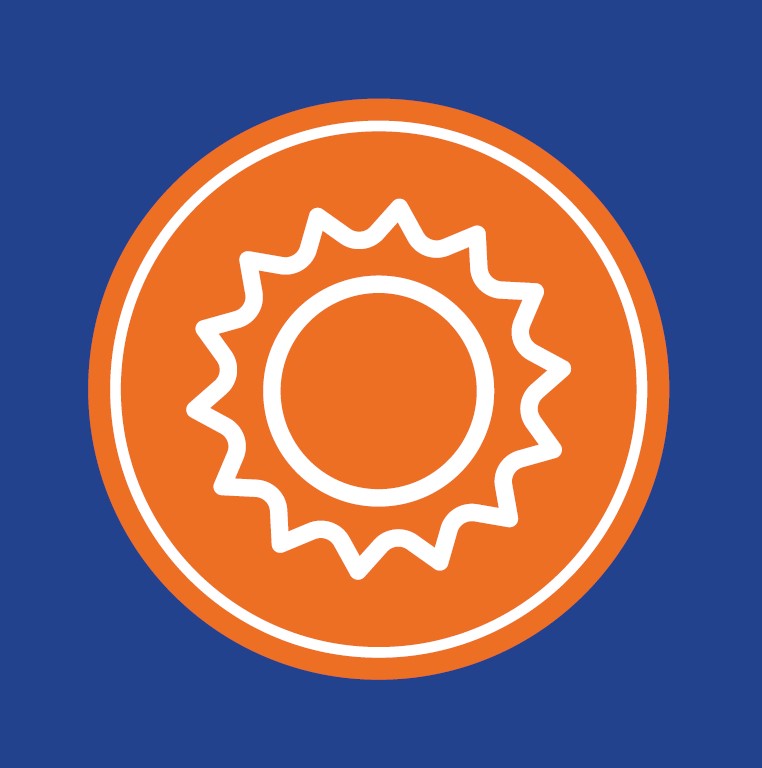 Get Help From the Sun
• Let the sun provide free heat by opening the curtains on south-facing windows during daylight hours. At night, close the curtains to help keep the warm air inside your home.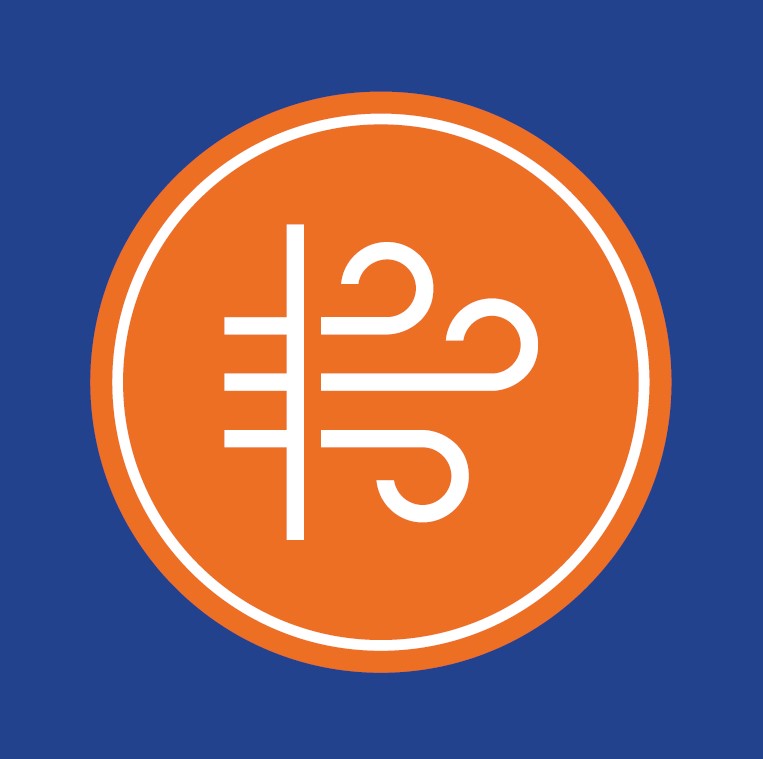 Locate and Eliminate Leaks
• Cold or hot air can escape your home through gaps or holes around plumbing, recessed lighting, chimneys, and exhaust vents. Locate any leaks and seal them.
• Caulk or weather stripping will seal gaps in doors and windows.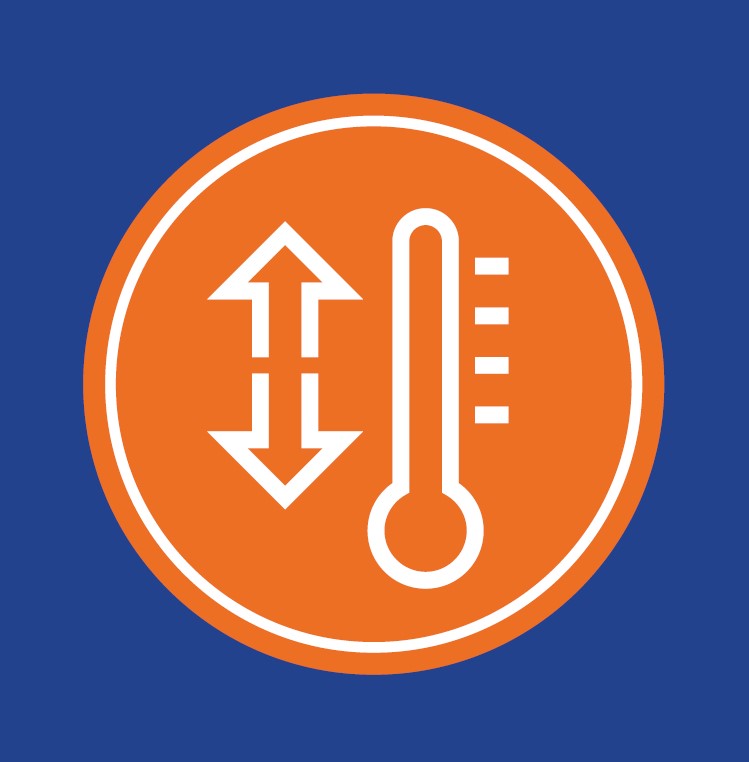 Adjust the Thermostat – Rebate Available
• Set your thermostat to as low a temperature as you can comfortably tolerate. 68 degrees is a good guideline during times which occupants are home and awake.
• Install a smart thermostat to automatically change the temperature based on time of day and occupancy.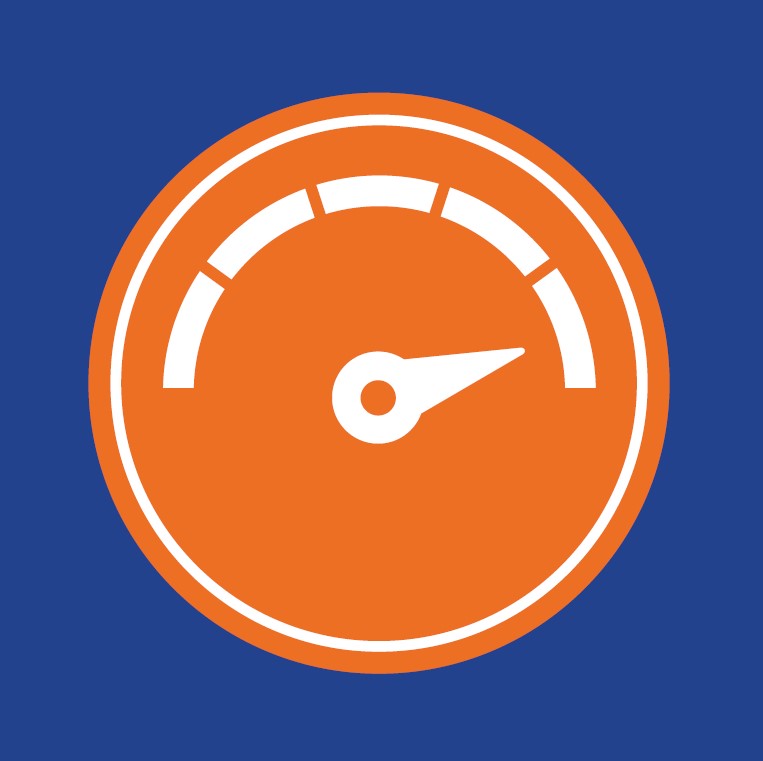 Adjust Your Water Heater
• Extend the life of your home investments by reducing the temperature setting of your water heater to 120 degrees.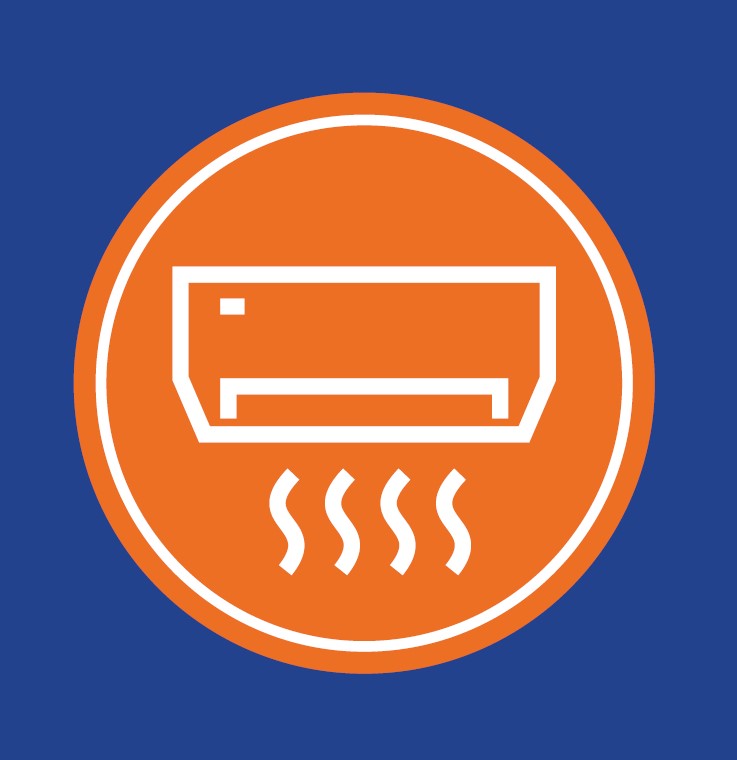 Keep Your AC/Heating System Running Efficiently – Rebate Available
• Replace the filters on furnaces or heat pumps once a month – or more often if necessary.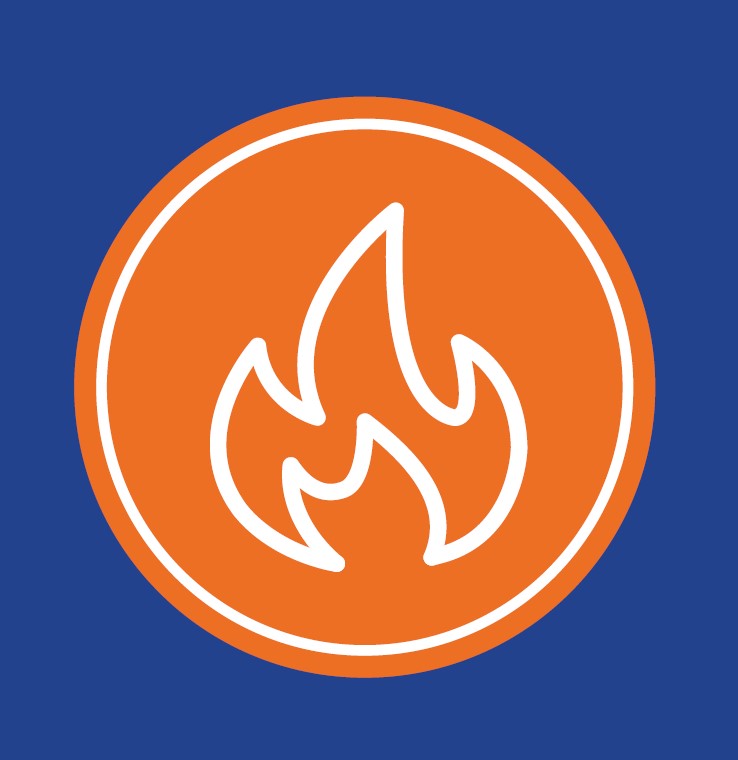 Optimize Your Fireplace (If Your Home Has One)
• Unless a fire is burning, keep the damper closed. An open damper can allow warm air from inside the house to escape out the chimney.

---