Purpose and Results
In February of 2021, NBU engaged Freese and Nichols, Inc. and sub-consultant NewGen Strategies and Solutions, LLC, to conduct a Cost-of-Service and Rate Design Study, including facilitating NBU's first-ever Rate Advisory Committee (RAC), which is comprised of 18 community members. The purpose of the RAC was to provide feedback to NBU and its consultants regarding the proposed FYs 2024 and 2025 rate design from the viewpoint of each committee member's rate category.

The RAC has hosted a series of public meetings since June 2022 and identified seven Key Policy Areas to shape rate design:
Low/Fixed Income Customers
Equity and Fairness in Rate Making
Conservation and Renewables
Revenue Sufficiency
Accommodating Growth
Utility Stability and Financial Strength
Simple to Understand and Easy to Implement
---
Membership
Membership of the Rate Advisory Committee reflected a balanced representation of customers within NBU's service territory. The 18-member committee was appointed by the NBU Board of Trustees, seven of which were nominated by each member of the New Braunfels City Council. Each Rate Advisory Committee member represented a constituency and facilitated the flow of ideas and concerns from the community to NBU Management and the Board of Trustees.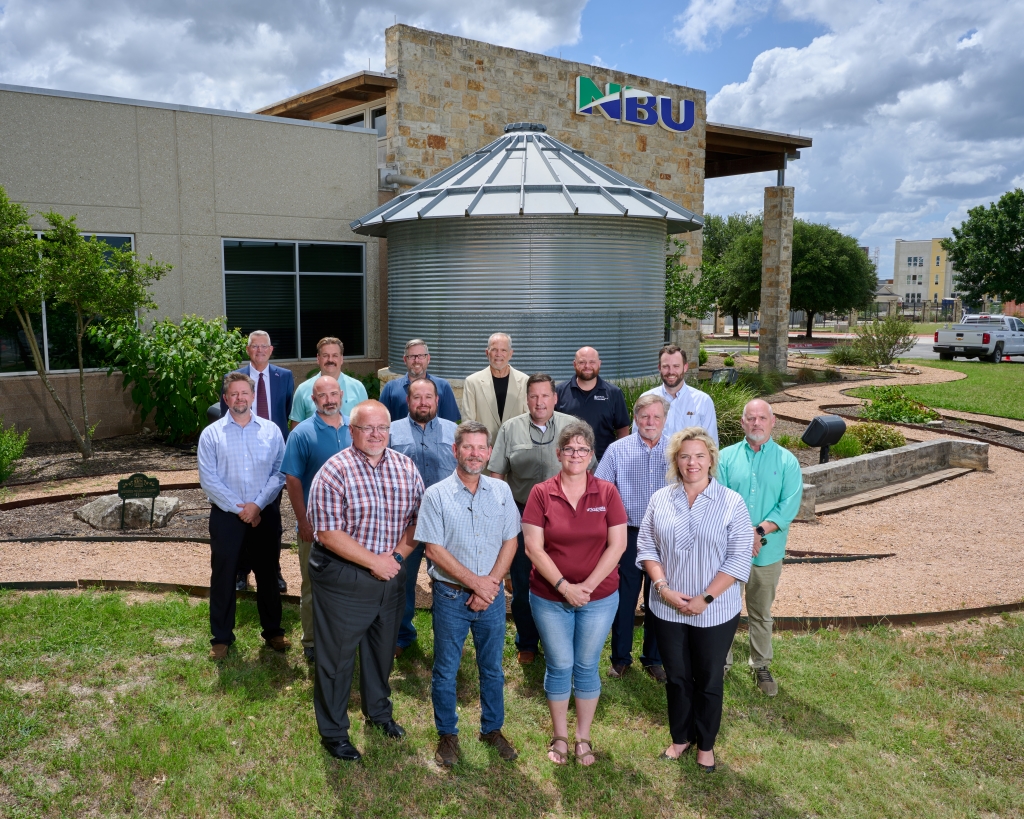 | | |
| --- | --- |
| Rate Advisory Committee Members | |
| Chair – Justin Meadows | Vice Chair – Kate Gideon |
| Dr. Les Shephard | Mark Hampton |
| Dr. Michael Patrick Harrington | Bobby Avary |
| Stuart Hansmann | Stuart Blythin |
| David Glazener | Darren Hill |
| Alice Jewell | Alan Luke |
| Chip Mills | Jonathan Packer |
| Ian Perez | Jimmy Rabon |
| Dr. Cade Smith | Chris Snider |
Timeline
The Rate Advisory Committee members served through March 2023. New Braunfels Utilities presented the new rate design structure for consideration to the NBU Board of Trustees in March 2023 followed by the New Braunfels City Council in April 2023.